Most business owners waist an enormous amount of money in unnecessary taxes, in fact it's a complete rip-off. We have a 3-step process to identify how much they are over paying in taxes and provide a blueprint for a tax efficient lifestyle.
Ready to your reduce tax liability?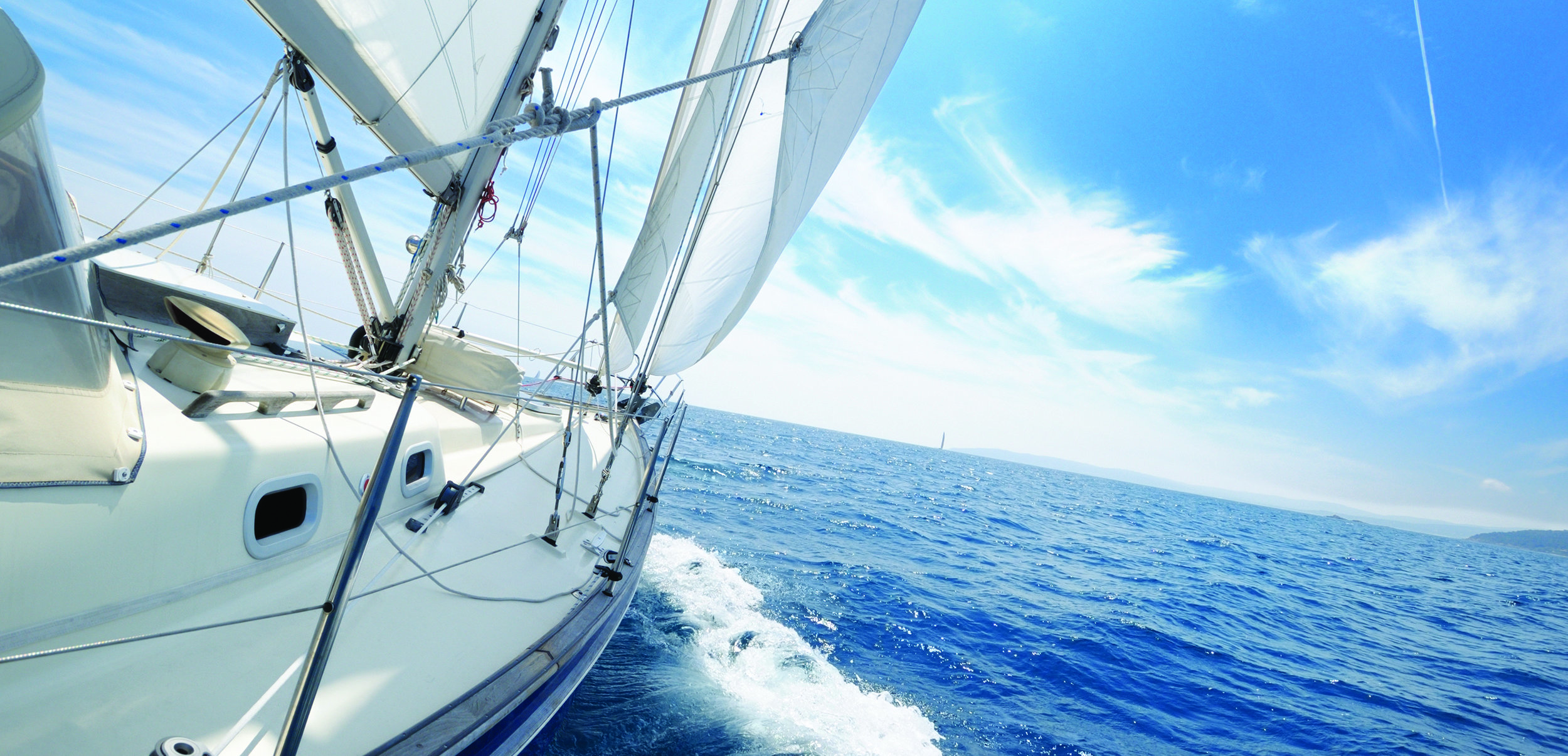 Learn about our organization, mission, our methods, and the results of our decades of advocacy.