Most business owners waste an enormous amount
of money in unnecessary taxes, in fact it's a complete rip-off. We have a 3-step process to identify how much You are over paying in taxes and provide a blueprint for a tax-efficient lifestyle.
We specialize in reducing tax liability up to 50% for small business owners, chiropractors, dentists, property and casualty agents, network marketers and others, all without changing their CPAs.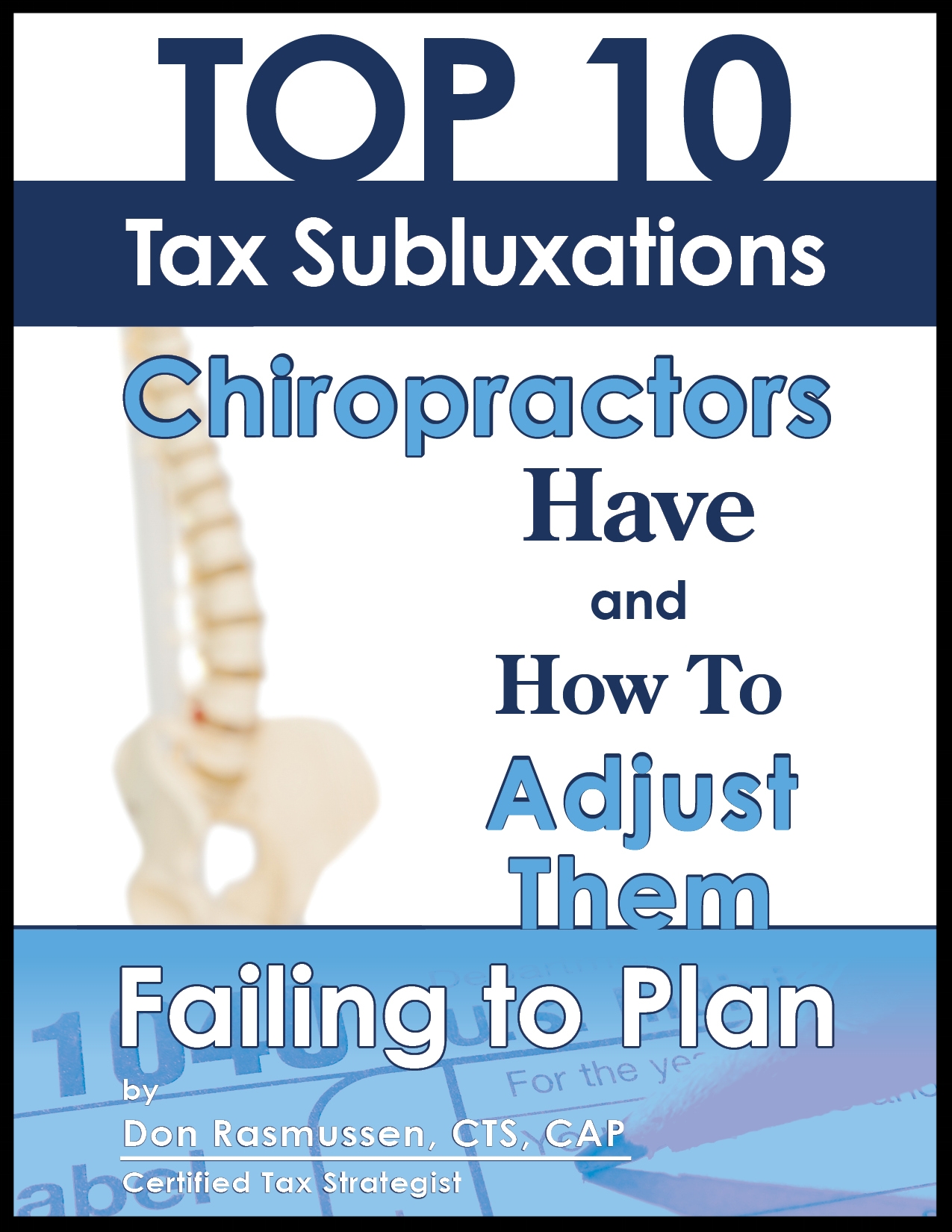 Download the first chapter of the 'Top 10 Tax Subluxations Chiropractors Have and How to Adjust Them' for FREE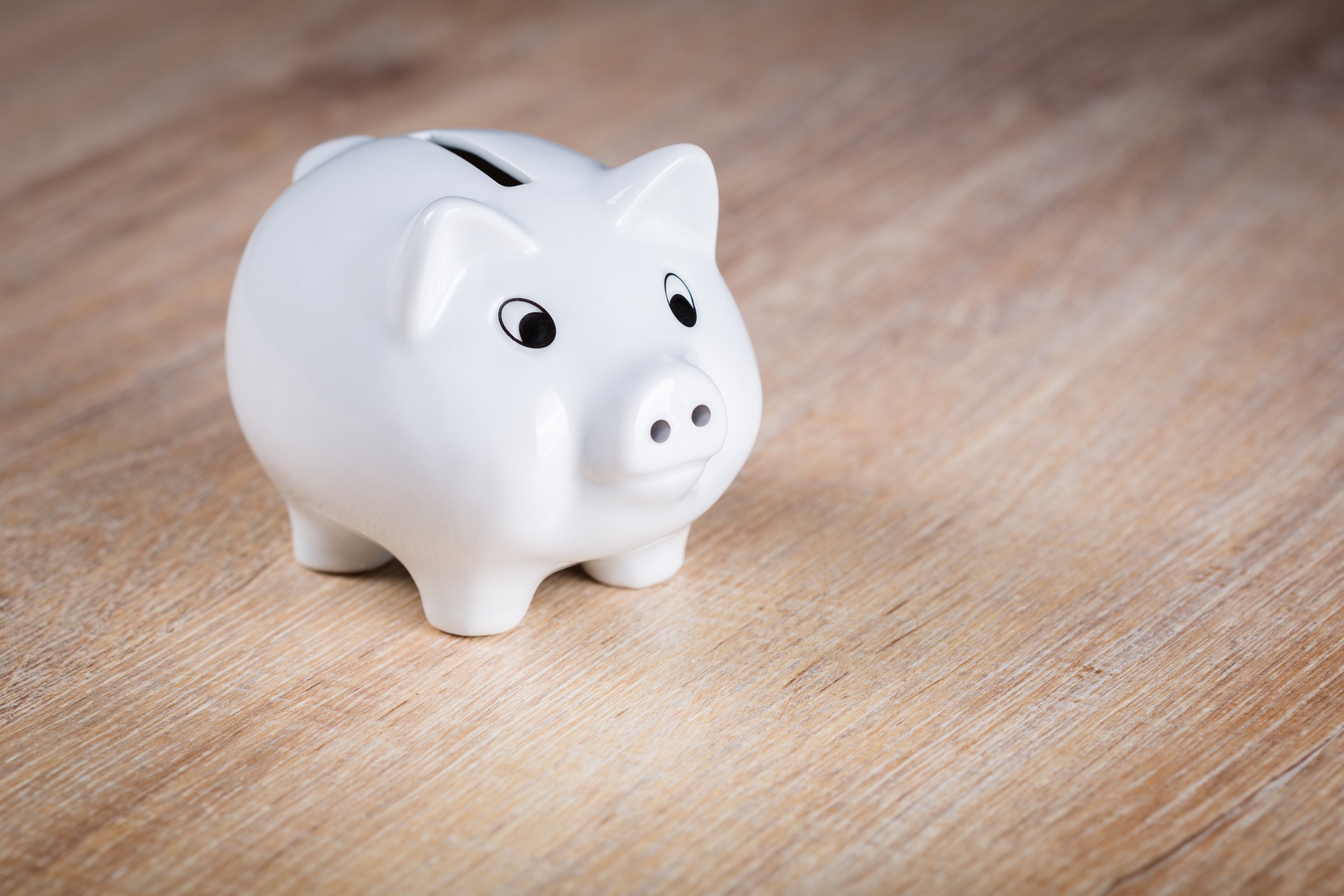 Ready to reduce your tax liability?
Client Success Stories & Testimonials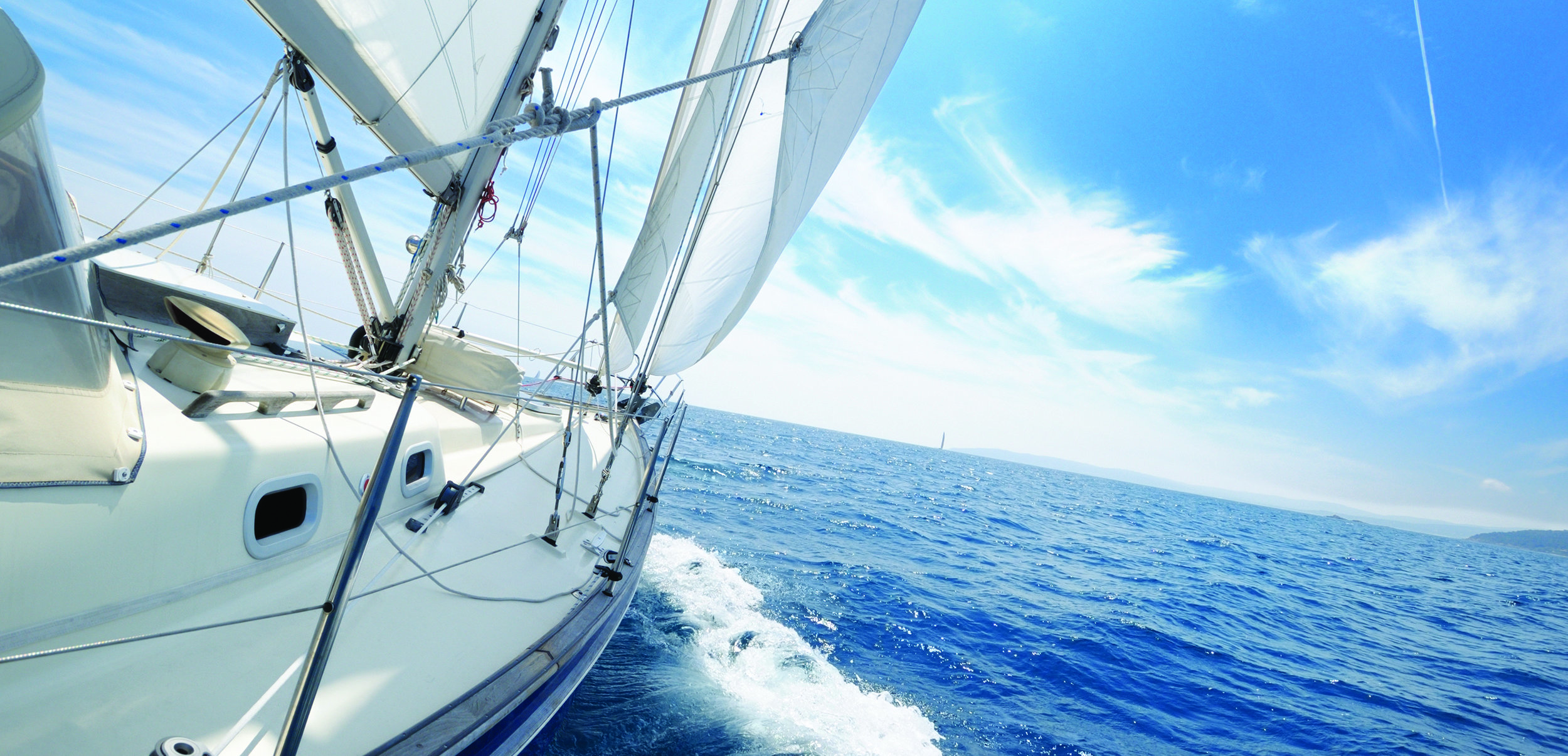 Our success depends on the success of our clients.
Each family comes to us with unique businesses, goals and needs. It's our role to simplify and strengthen their lives by implementing strategic financial solutions. We invite you to hear directly from some of our clients: